How to edit a JPEG image using Adobe Illustrator
If you have a JPEG photo that you need to edit, follow this tutorial that will show you how to convert the image into a vector using Adobe Illustrator. Once the JPEG is a vector, you'll be able to edit the photo, change colors, make the background transparent, etc. then save the new photo as a PNG.
Open the image up in Illustrator via File > Place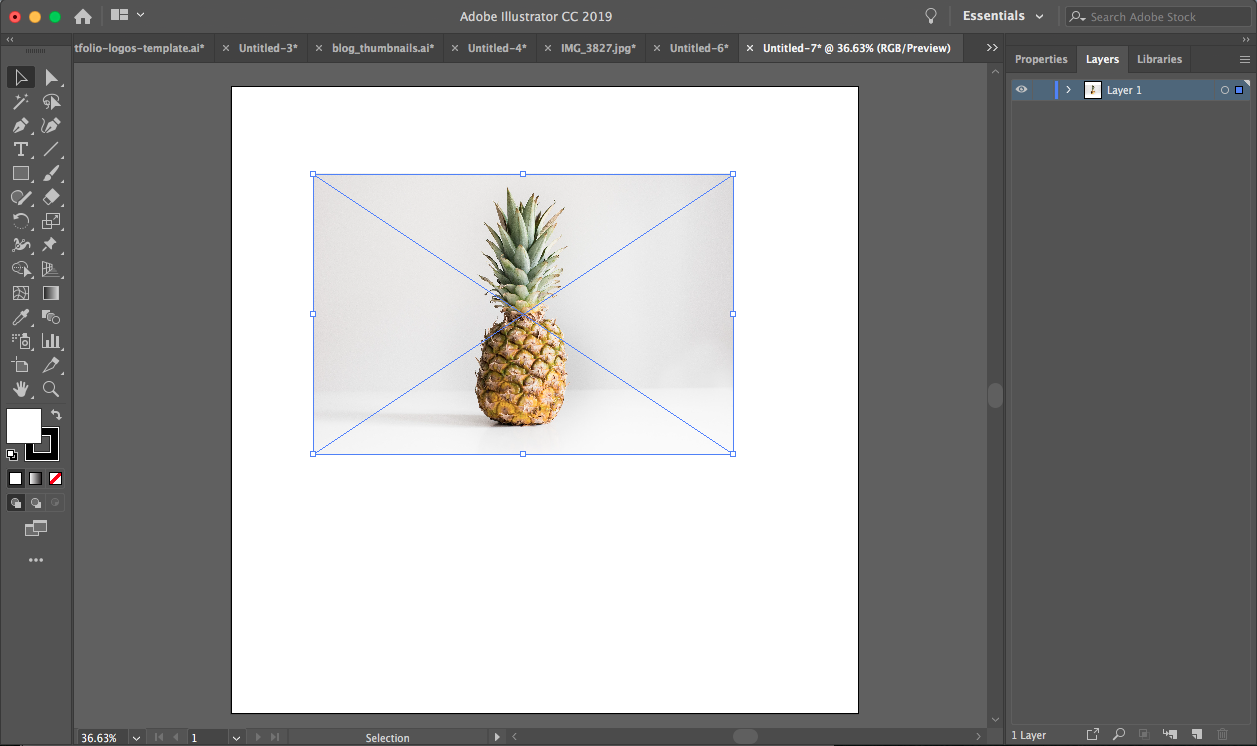 2. Choose Window > Image Trace
3. Select the image (if it's already selected, deselect and reselect it until the Image Trace box is editable)
4. Make sure the Image Trace settings are set to the following:
Mode: Color
Advanced settings:
Method: abutting (left selection)
Check 'snap curves to lines'
Uncheck 'ignore white'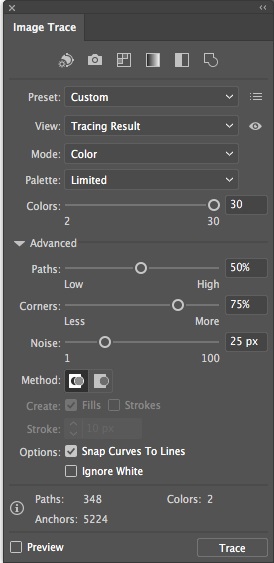 5. Click Trace. Once the image is done tracing it may look slightly different.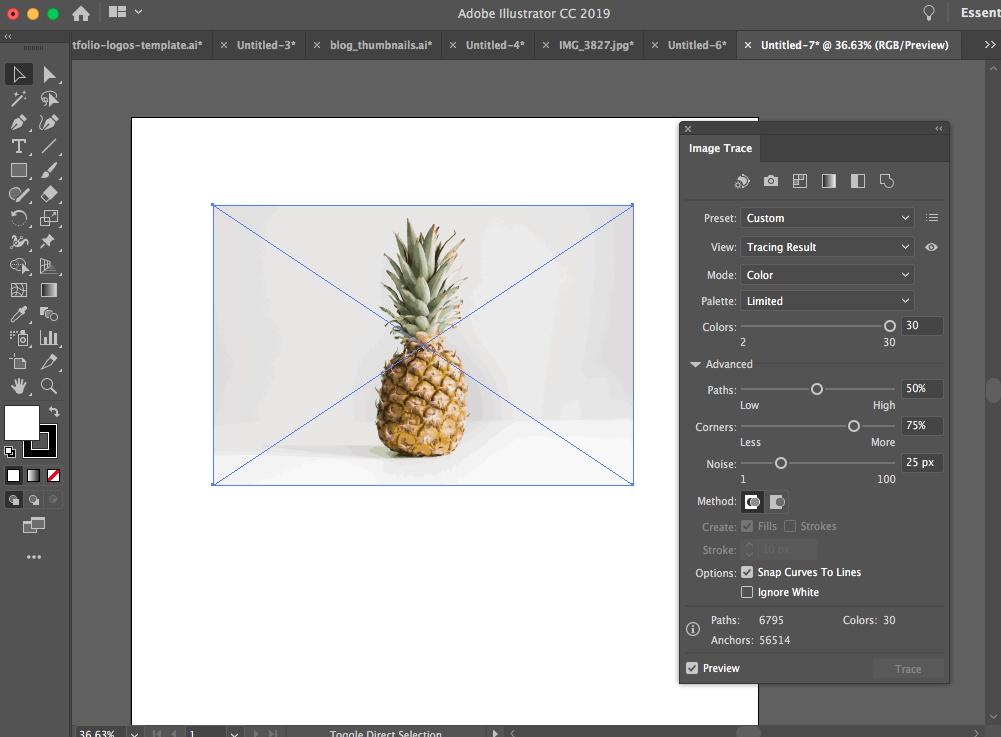 6. With the image still selected, go to Object > Image Trace > Expand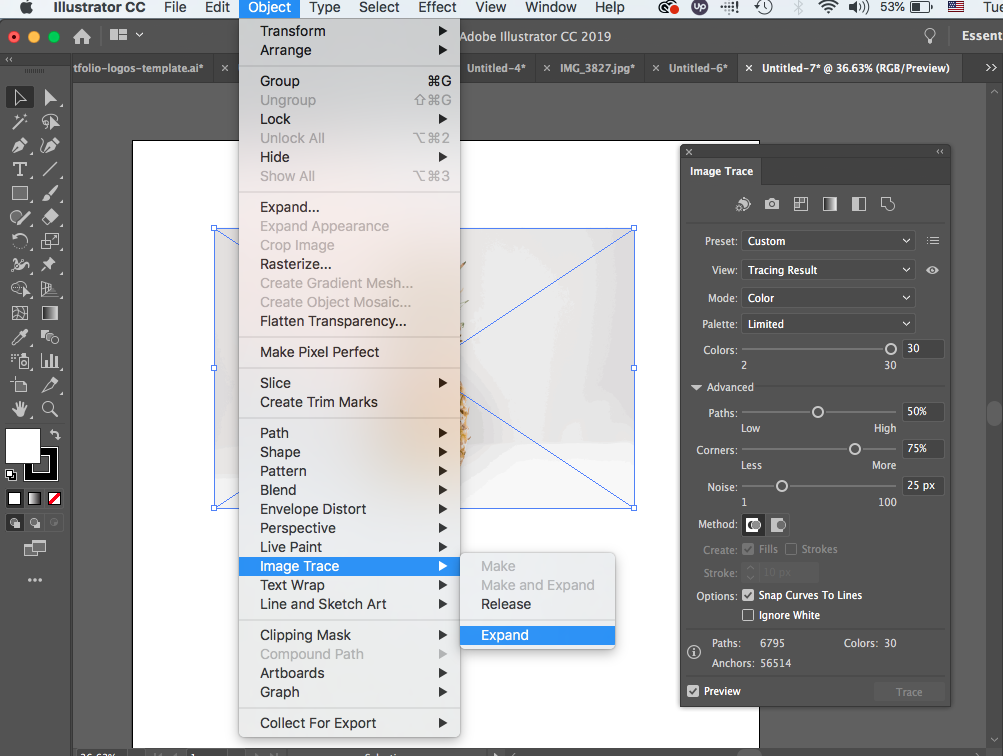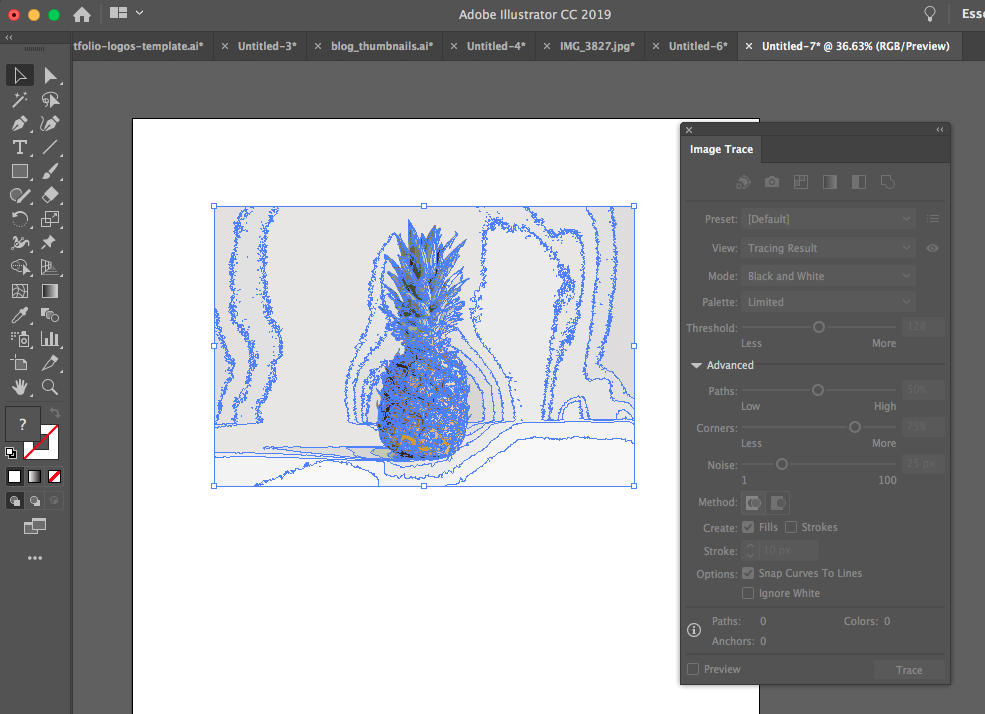 7. Right click on the image to Ungroup it.
8. Expand the Layer and start editing!
9. When you are done editing, go to File > Export > Export as. Save the image as a PNG.
When all is said and done, you can go from this JPEG image with a background…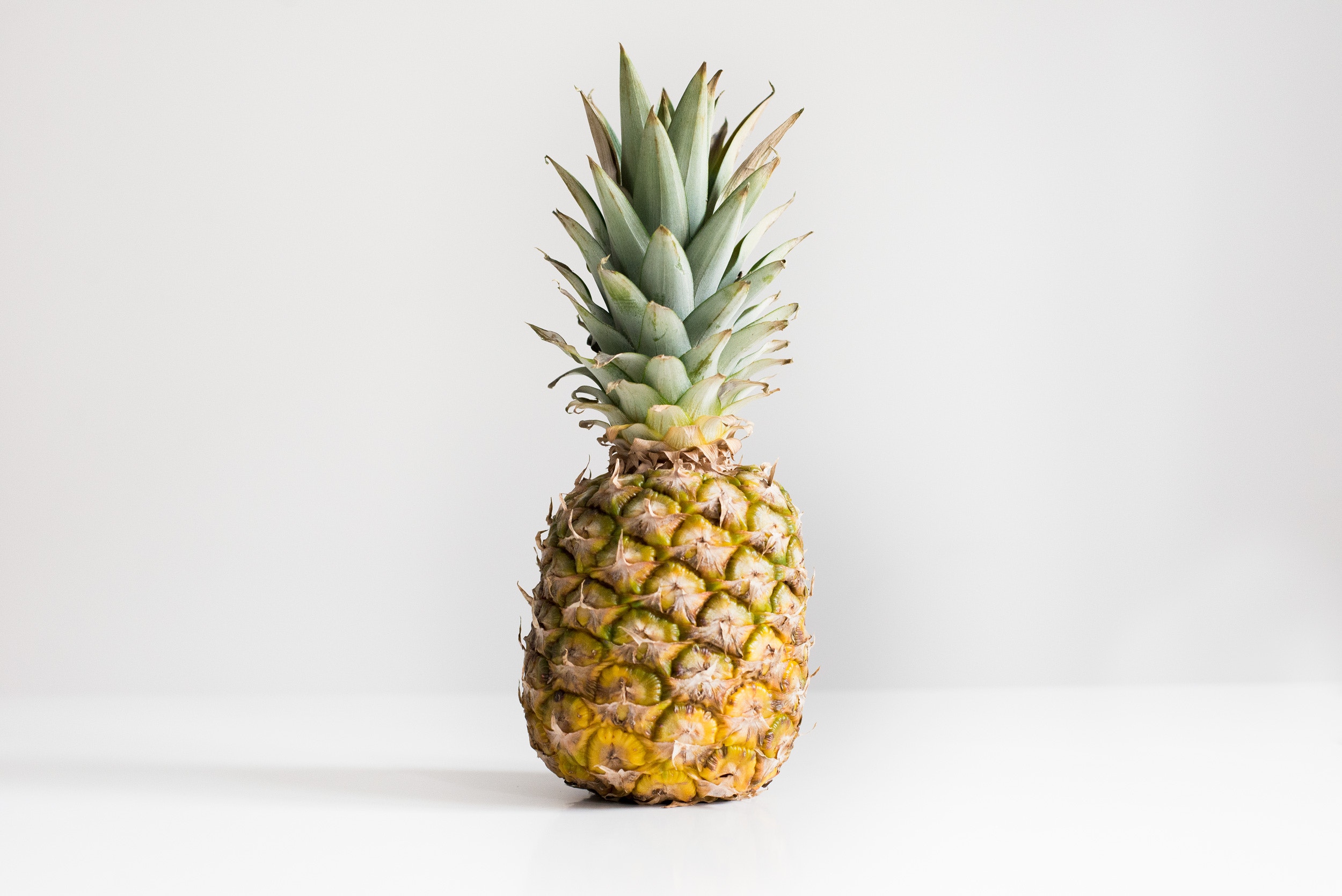 …to this editable PNG with a transparent background…

Let me know what you thought of this tutorial in the comments below!
-Lauren